Description
CD in jewelcase + 8-page booklet (with lyrics) + 2-side inlay!
BONUS; First 50x PRE-orders will include a CUT-OUT WULFGAR LOGO in RED! About 9×3 cm…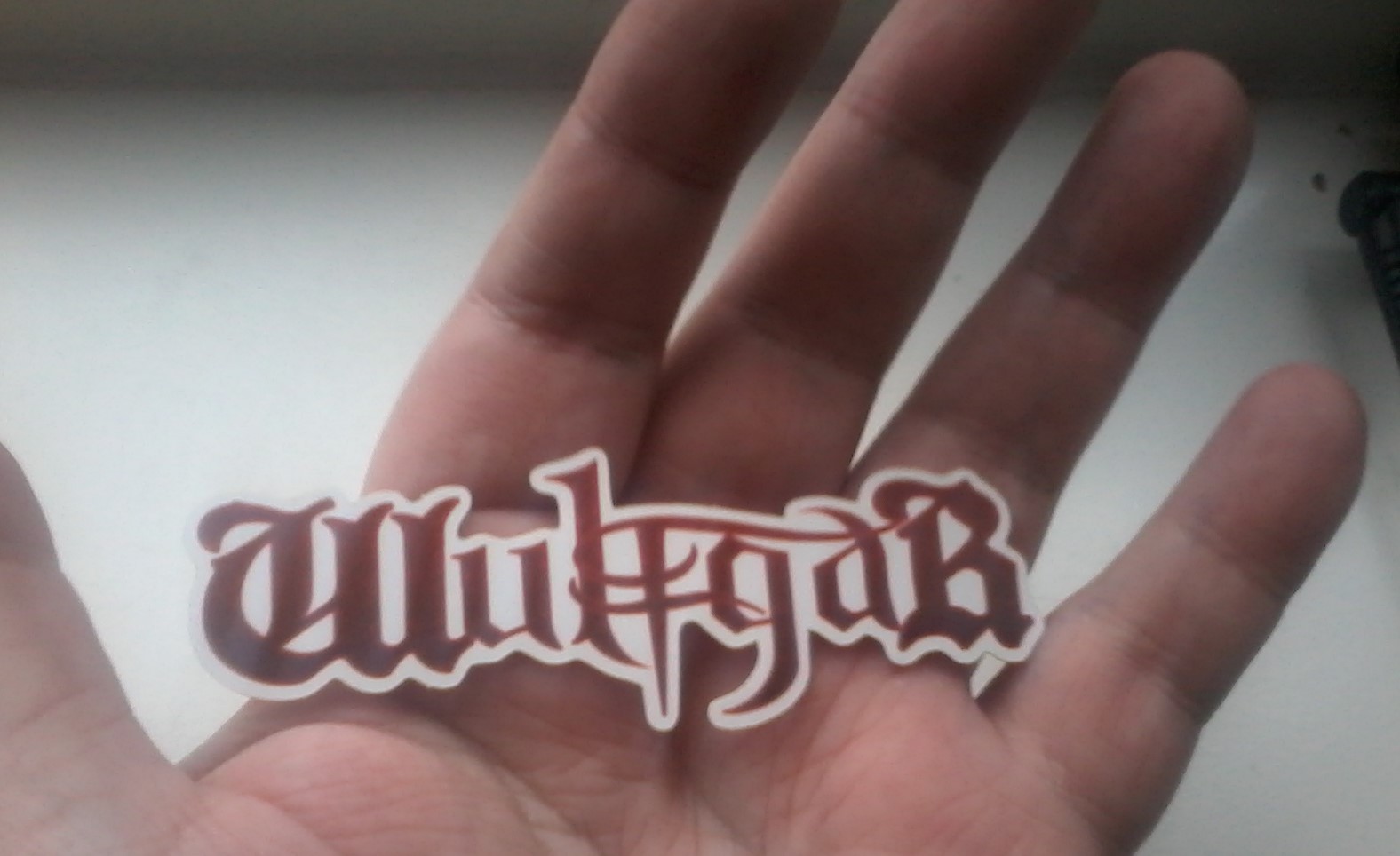 Quotes/Reviews
"Wulgar plays a musical style that takes the melodic styles of black, death and Viking metal and mix them together to create a very aggressive sounding recording. The production sounds very old school while the lyrics cover Vikings And Mythology themes".
A Different Shade of Black Metal Zine – 8/10
Zware Metalen – 77/100
Metalhead.it – 7.5/10