DOWNFALL is an underground record label created in Gothenburg, Sweden, 1999; Focusing on extreme music (death/black/gore/grind metal and more)! All music that we feel has some vibe to it, that we like, we will release. We have been into music a long time; Playing in bands, doing fanzines, other labels, concerts etc. We're an an independent record label, working without the charts and without being influenced by third parties.
-We use mostly The Orchard (Sony) for Digital Distribution worldwide. For CD productions we use mostly 8merch (Poland) They also handle our webstore. https://downfallrecords.8merch.com/ .
-We also work with Hurricane Entertainment (France) for CD productions.
-For Promotion we now use Metal Coffee PR (USA).
Downfall Family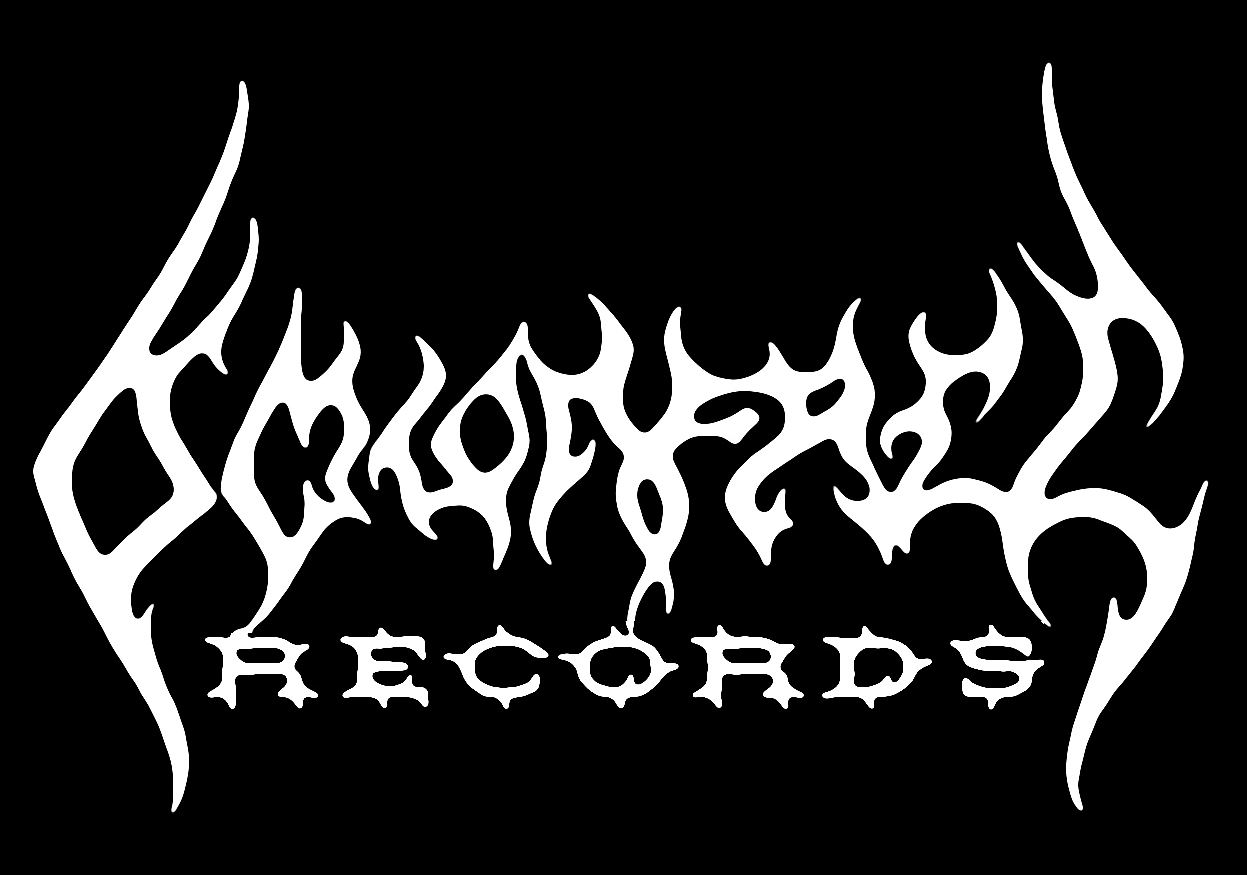 Staff
Mike
President
downfall_records[at]live.se
Daniel T
Webmaster/Graphics
webmaster[at]downfallrecords.com

Metal Coffee
Promotion
metalcoffeepr[at]gmail.com