Distributors (official)
Bengans (SWE official) – Our new official for Sweden (ships worldwide too)!
Code7/PHD (UK/Eire official) – Ships worldwide too!
MVD Entertainment (US/CAN official) -ships worldwide too!
Mailorders/Wholesales
Drain Production (Turkey)
Slovak Metal Army (Slovakia)
Defens Records (Poland)
Einheit produktionen (D)
German Underground Crossection (D)
Unexploded Records (SWE)
Coyote Records (RU)
Bloodcurdling Enterprise (JP)
Zero Dimentional Records (JP)
+more…
Promotion
Metal Coffee PR (World)
Sangue Frio Producoes (BR+ South America) – Monstrath
Gothenburgsound Promotion (World)
Hurricane Entertaiment (France)- CD press etc. – OFFER BELOW…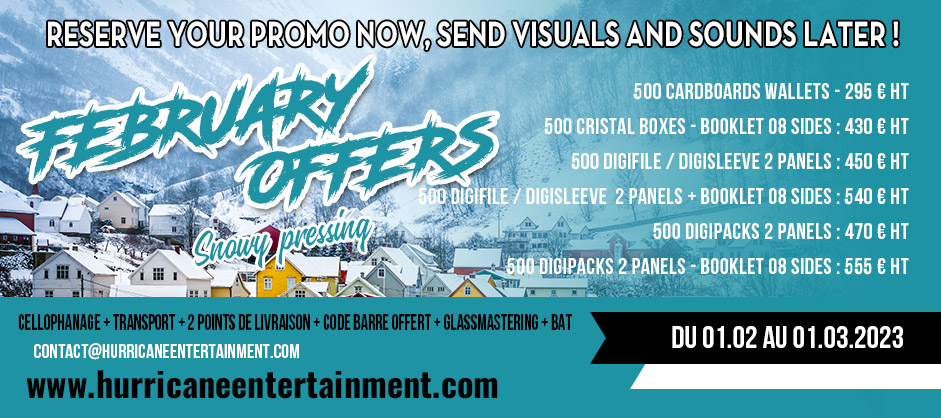 Support
Pale Horse Inn Productions (Sweden. Creators of the From North S/T video)
Audiolab Vintage Studio (BR)
Loud Factory
Metal Unites
(Contact us to exchange LINKS!)
RIP-OFF LIST & FUKK OFF LIST 2020/21/22!
(If you feel that you should NOT be on this list, let us know)
Michael Arwine, United States… 2020-Fukk off!
Andoitz Arcelus Arrondo, Spain… 2020-Fukk off!