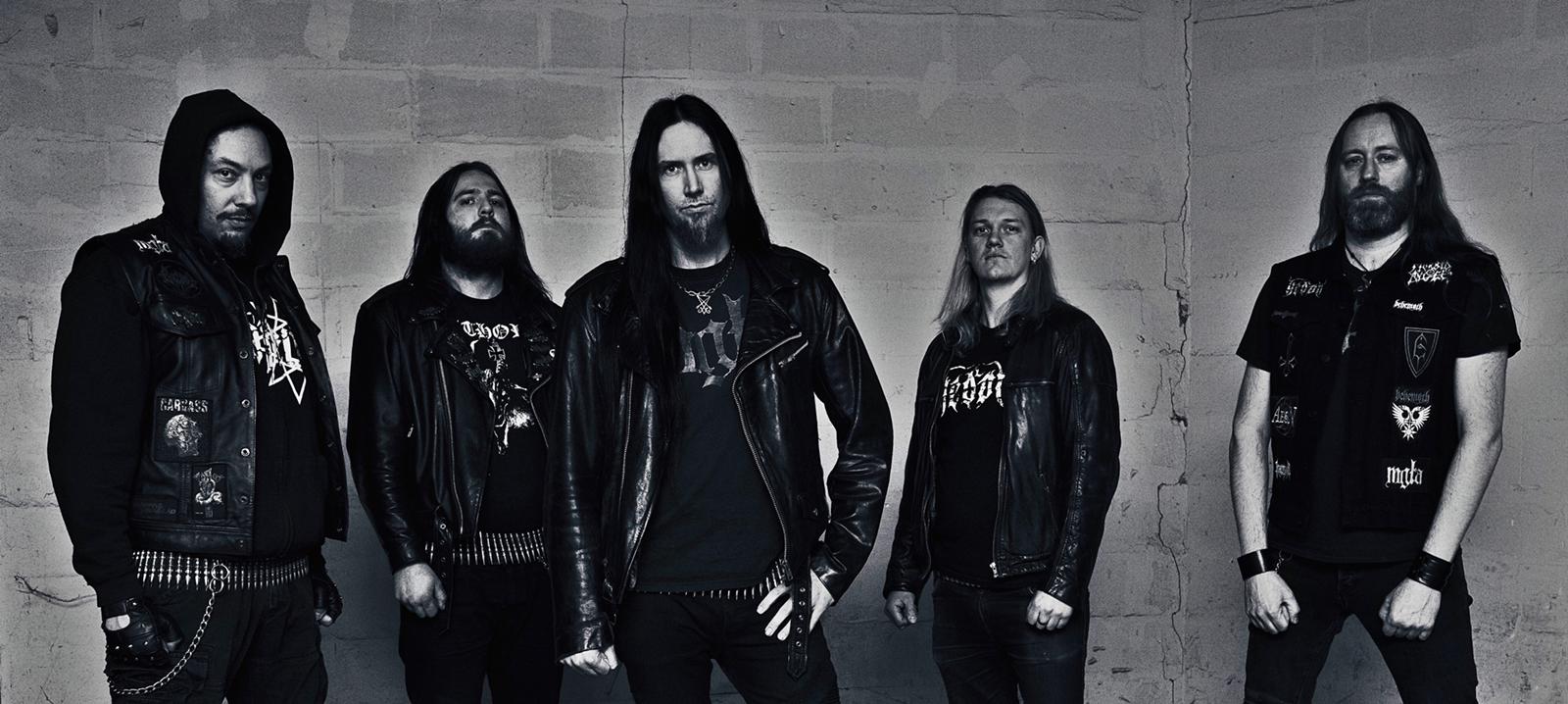 Origin: Sweden
Style: Black/ Death/ Thrash
Released on: Downfall Records
Hedon started in the break of 2012-13, and released an album 2013 on their own, "Summon the Demons". During the following years they had a break due to different circumstances. Late 2019 they returned once again and recorded some new material. Compared to "Summon the Demons" the music was more raw and filthy – exactly as they wanted the previous release to be. The new album will decend upon you this year (2020)!
Line-up:
—
Press contact:
—
Interviews
—
External links
Metal Archives
Facebook
Instagram
Released on Downfall
FALLMCD049-3 TRACK EP, AS DIGITAL/MCD/LP…-TBA!
Related media
—