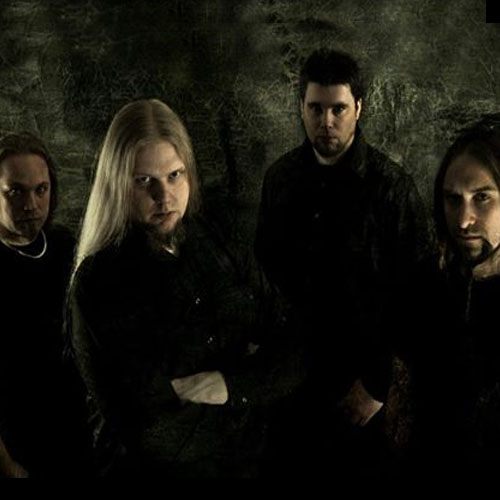 Origin: Sweden
Style: Black Metal
Formed in: 1998
Line-up:
Deobrigula – Vocals, Guitar
Kail – Guitar
Endymion – Drums
Misericordia formed during the winter of 1998 in Sweden by Deobrigula, Endymion, Deumus Silenti And Kail, with the intention to infect the masses with Dechristianizing blackmetal.
The band were quickly signed after two prosperous demos "I love Jesus ripped to pieces (1998)" and "Delenda Caeli (1999)", and released one MCD, entitled "Erase the Skies (2002)" and one full-length album "Dechristianize (2003)".
Misericordia fired up the ferocious metal machinery during 2010 after a couple of years of decay and are now wiser and stronger than ever before.
Released on Downfall
FALLCD013 / 2004 / Misericordia – Dechristianize
FALLMCD011 / 2002 / Misericordia – Erase the Skies
Related media