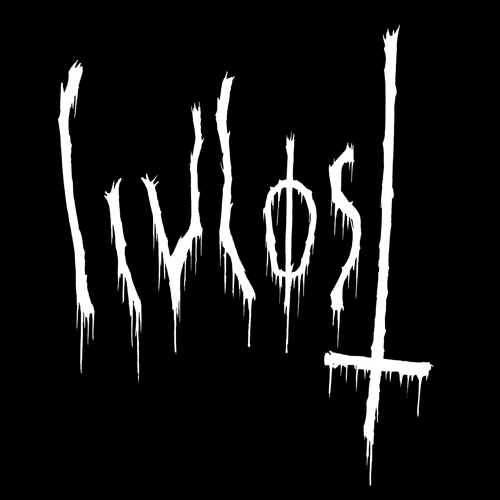 Origin: Norway
Style: Black Metal
First digital single "Sounds of Wood" (FALLDS039), from upcoming debut album "Cold Skin" by Norweigan black-metal band Livløst is OUT NOW on Downfall Records. Videos out on Youtube with tracks; Sounds of Wood + Holy Night…!
Next; "Cold skin" debut album with 7 tracks of Heavy Necro Black-metal from Norway! It will be out as DIGITAL-ALBUM and DIGIPACK-CD (LTD. 500X) in 2019!
Line-up:
-All Music & lyrics by Livløst!
Press contact:
downfall_records[at]live[dot]se
Interviews
—
External links
Metal Archives
Released on Downfall
FALLDS039 / 2019 / Livløst – Sounds of Wood
FALLCD040 / 2019 / Livløst – Cold Skin
Related media