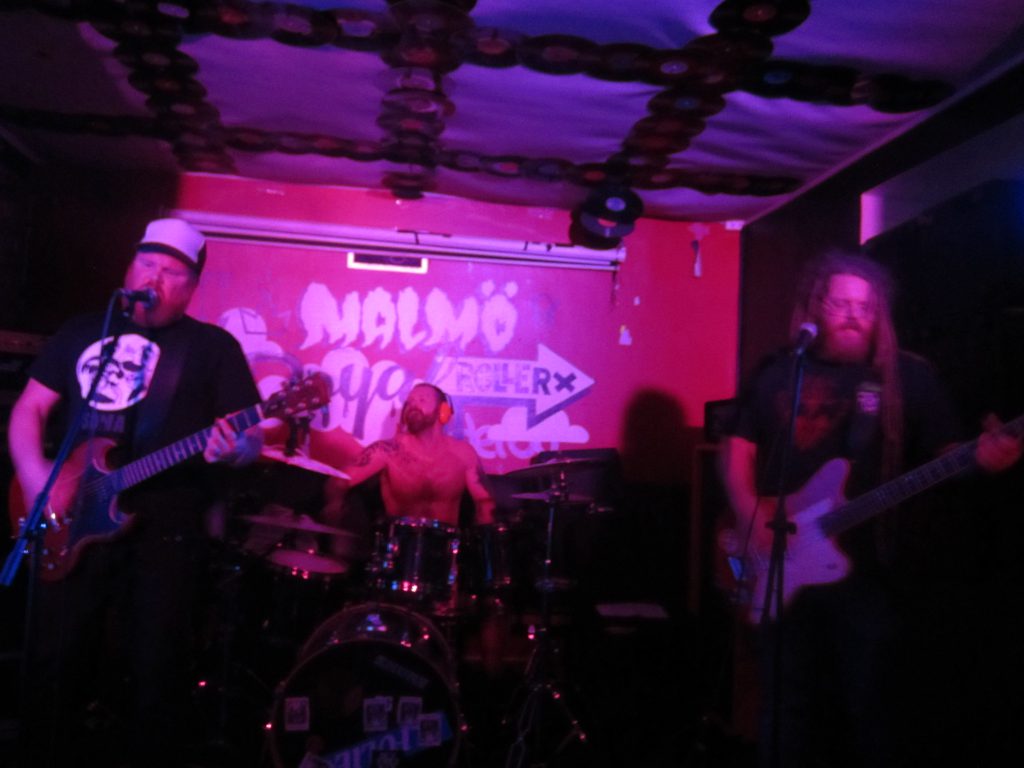 Origin: Sweden
Style: Crustgrind
Released on: Downfall Records
Line-up
Michael Berlin – bass, vocals
Jocke Unger – Drums
Anders Schärberg – Guitar, Vocals
Bio
Järnbörd formed in the summer of 2012 under the name of "Den Mänskliga Faktorn" (The Human Factor), and recorded their first demo in 2014.
In 2015 the band changed their name to Järnbörd after discovering another band with the same name.
The band plays tough grindpunk with lyrics in Swedish that deals with issues of enduring and maintaining your sense in an idiotic world.
External links
Facebook
Released on Downfall
FALLCD033 / 2017 / Resonance Cascade/Järnbörd – Hyperakusi
Related media