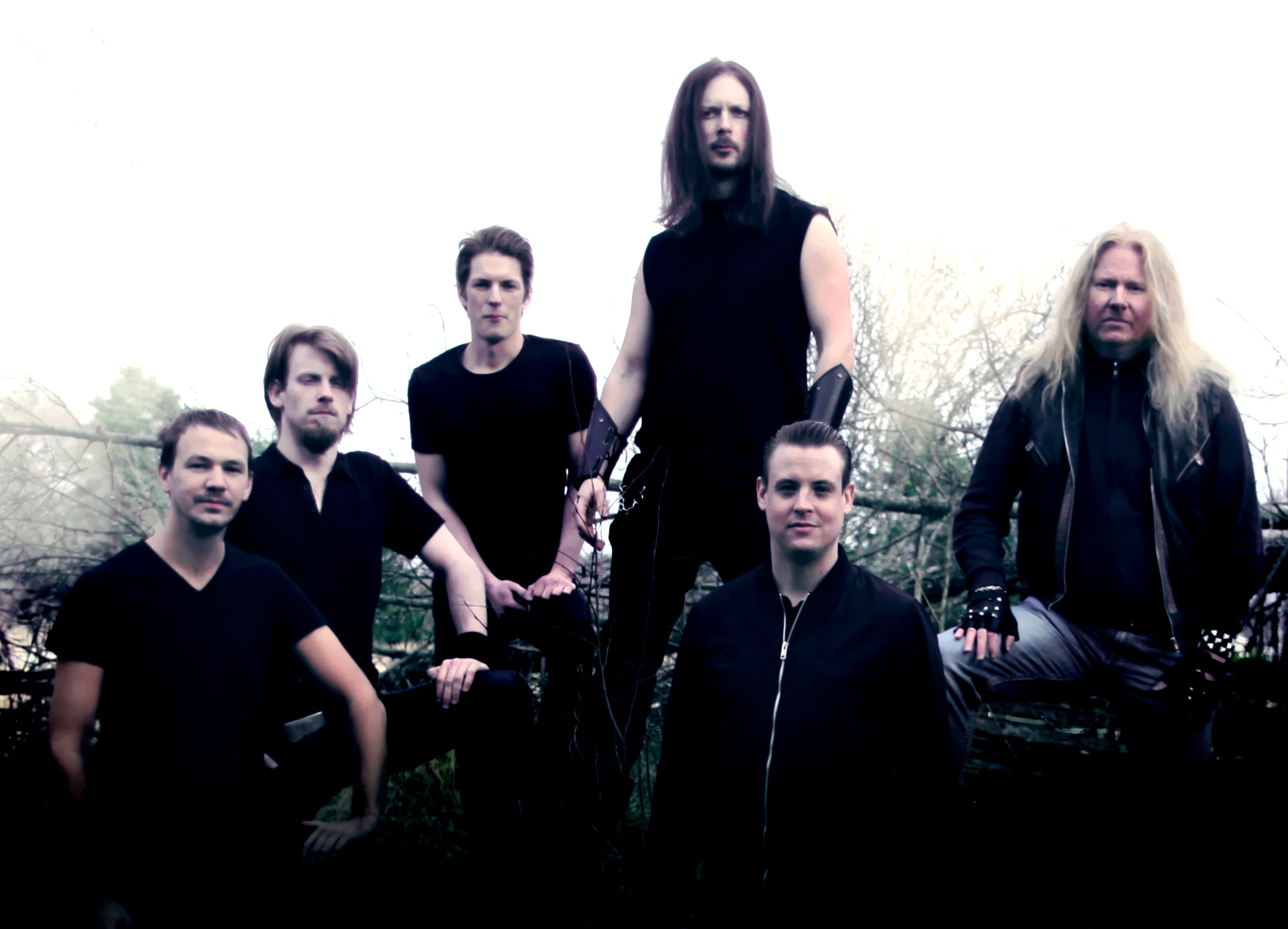 Origin: Sweden
Style: Symphonic death metal
Formed in: 2005 (1996)
Line-up
Daniel Tjernberg – Vocals
Mikael Dagobert – Keyboard
Daniel Reese – Guitar
Gabriel Tjernberg – Guitar
Jens Fredriksson – Bass
Jonas Hoffman – Drums
Bio
The history of Dark Legacy goes back to 1996. The band was formed in the little swedish village Örsundsbro under the name Rest In Peace. As a loudplaying heavy metal band they played covers of famous heavy metal acts.
After about 100 conserts and some changes in the lineup, the band picked a new name and changed direction in 2005. Musically Dark Legacy went into darker territories and the sound can describes as symphonic death/black metal. From now the band solely composed their own material and in late 2012 they started to record the best songs of it's 16 years long activity.
2013 the band signed with BVR and the following year their debut album "Ad Extremum Epilogue" was released.
Booking:
booking@darklegacy.se
External links
Official site
Facebook
Twitter
Metal-Archives
Interviews
The Grinder (2018)
Battle Helm (2017)
Forever Slain Zine (2015)
Enahåbo Tidningen (2014, in SWE)
Released on Downfall (BVR)
BVR-013 / 2017 / Dark Legacy – The Rejects (Digital single)
BVR-007 / 2014 / Dark Legacy – Ad Extremum Epilogue
Related media