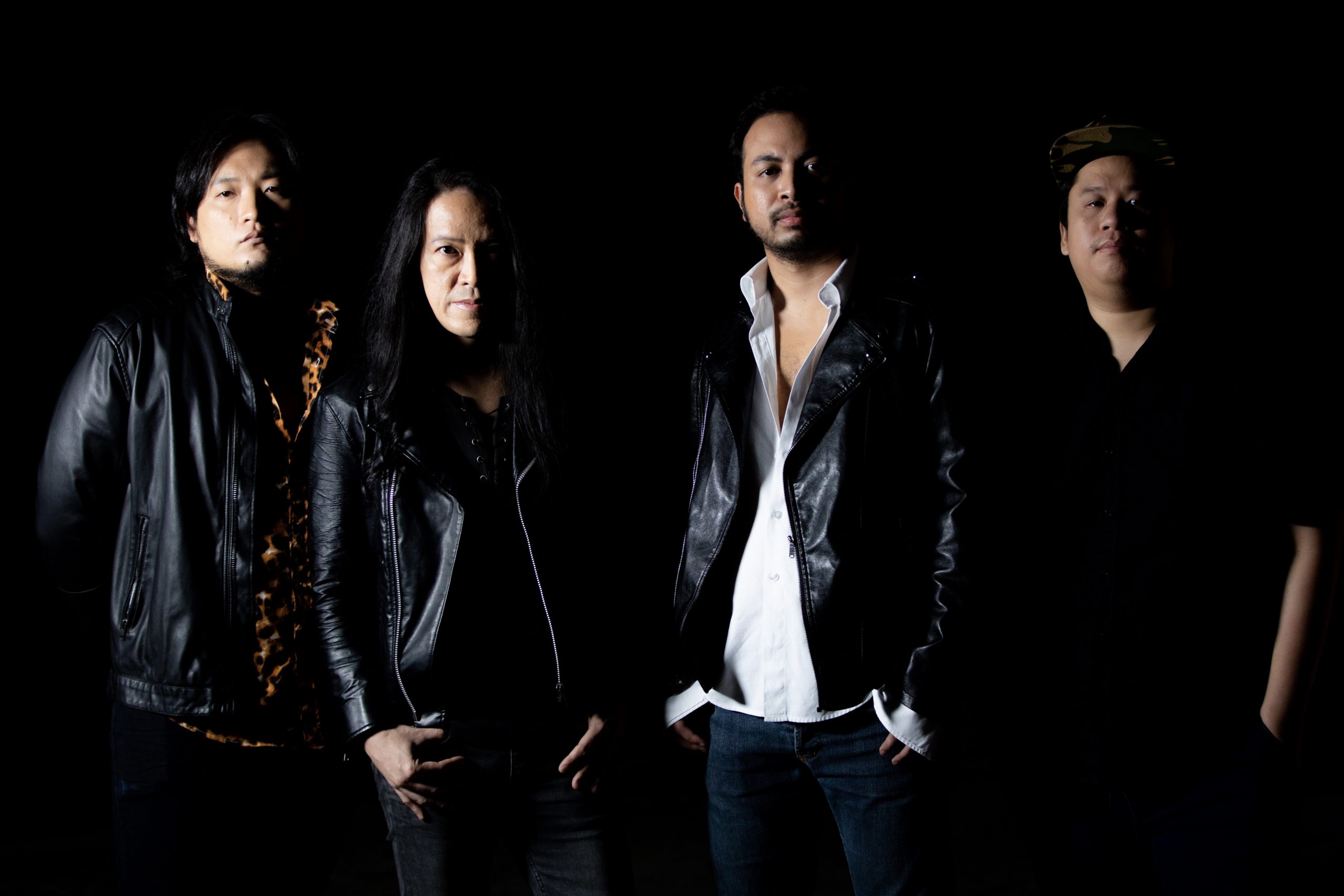 Origin: Thailand
Style: Power Metal
Angel Vengeance (Thailand) was formed in 2017 by Stout, Tuzz and Nomkhon. In June 2018 Chen joined the band as a second guitarist.
Following in the footsteps of bands like Helloween, Stratovarius & Iron Savior, Angel Vengeance is creating Power-Metal with great melodies and powerful vocals!
Line-up:
Stout (Bass, Lead Vocals )​
Tuzz (Guitars, Backing Vocals)​
Chen (Guitars, Backing Vocals)​
Nomkhon (Drums)
Press contact:
downfall_records[at]live[dot]se
Interviews
—
External links
Facebook
Released on Downfall
FALLDS046-"Open your Eyes" – Digital single 31/1-2020
FALLDS047-"Blood of the Brothers" – Digital single 28/2-2020
-TBA-
"Angel Of Vengeance" Fullenght album Digital/CD – TBC!
Related media