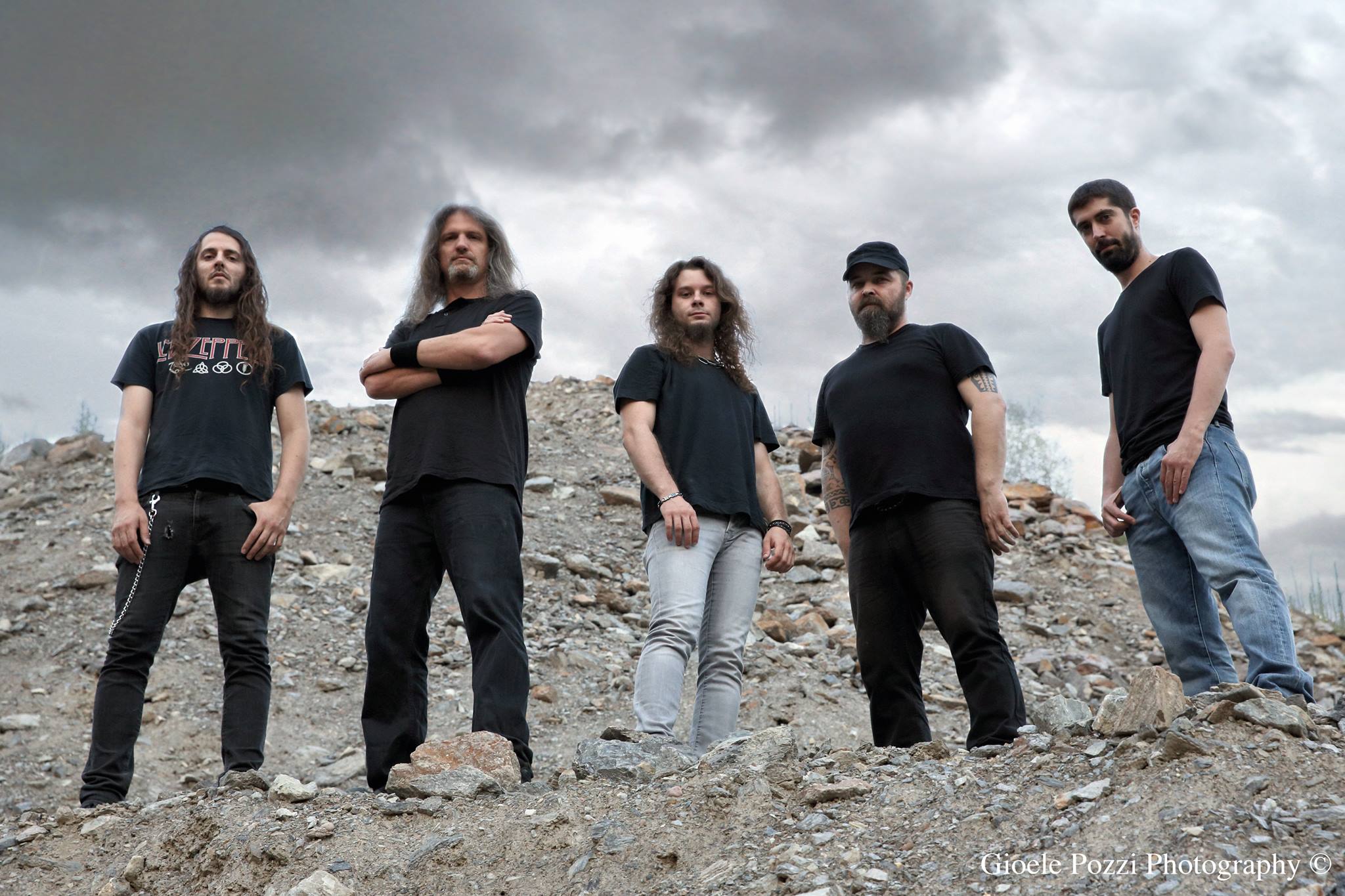 – BVR is proud to announce a new signing/release coming in 2016!
Doomed Timeline Theory (Switzerland)
The music can be described as a mix between the 70s and 90s sound, ranging from Stoner, through dark atmospheres, with a combination of the first Doom from Sabbath and a dash of grunge vibes from Soundgarden.
– More info coming soon!