-JOIN US and help us found the FROM NORTH – LP version!
FOLLOW THIS LINK TO JOIN:
https://www.indiegogo.com/projects/from-north-from-north-lp-version-vinyl/coming_soon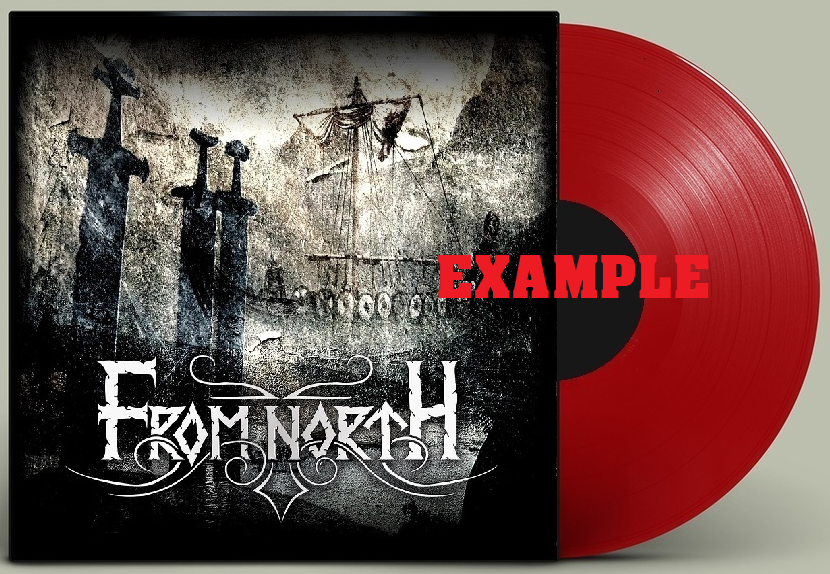 FROM NORTH (Sweden) – "From North"
PRE-order the vinyl-version of the debut album!
-Including one exclusive (!) song for this release only!
Limited 300 copies as 12" LP (180G)…!
100x RED vinyl – 20 eur
200x BLACK vinyl – 15 eur
-Prices does not include shipping!
Pre-order
downfall_records@live.se
NOTE: We will print the LP, when we reach minimum 100x LP pre-orders!